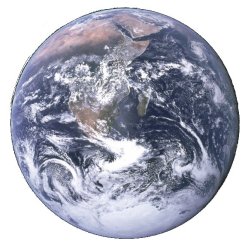 track the activation... which countries have been activated
If you are new to this page, let me tell you what's going on: On July 24 I got the go-ahead from The Creator to download a full activation of the Original Design (10 billion nadis/circuits, higher capacities, higher intelligence, ability to care, ability to know how your actions effect another, or the community). The starting vibrational frequency is interesting, but the end result will be, for every person on the planet, 299, the level of appreciation and gratitude.

Illnesses will heal, depression disappear or become sporadic, the mind chatter becomes silent, tempers quiet down, the mood elevates, energy returns to you, the fighting spirit returns, self-respect, self-esteem... it is all good.

There is a certain percentage of Dark Side on the Planet, individuals, groups, and even one country, so far.

In my notebook I have the activation dates of each country... here I only note that a country was activated.

Once all the countries are activated, I will start Phase 2, where I will offer activation of further capacities to those that are interested. That phase will be elective, and will cost money. Nominal, but enough to signify your intention to elevate yourself further.

The topic I am most interested is the capacity to make money and use it to further life. So that is what I am preparing activators for. So far I have found many individual capacities that impact your ability to make money. I won't start that program until the first phase is complete.
Sophie Benshitta Maven
On this page you can track activation, how it is progressing, at what vibration activated countries started, at what vibrational frequency, what I experienced as I was intimately connected to the country while I witnessed its activation, etc.
I change stuff as I am progressing.
Some countries go better than others. I'll make some notes... Estimated time of completion: September 4.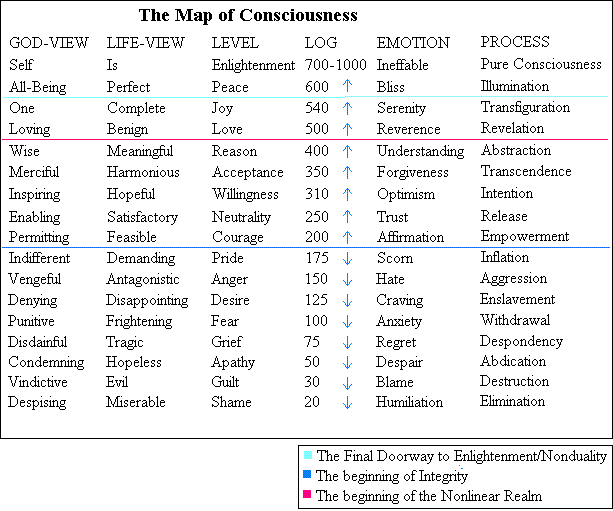 Interesting tidbits:
the area that is called Tibet is activated. Started at 82.
the Dark Side is at 36% today. Started out at 60%. Yaaay!

---
Notes on 8/11/11: I have accidentally found the center of Evil on Planet Earth. It is in Hungary. It is Hungary.
I have activated my relatives and friends and asked Source to communicate to them to "abandon ship." The cataclysm of the world may begin in Hungary... This is the third time Hungary is on the wrong side of right and wrong.

I am weeping. This is the first time I pray that I am wrong, since I have begun this Planetary Ascension. I have been hoping that there won't be any cataclysm, that I can reduce the Evil and disperse it so there can't be anything happening in 2012... Now I am not so sure.

But a 10 million strong pocket of evil...

I wish I could talk to someone about this...

My job is not to overreact. Things may change, I am not allowed to see the future, and things have changed before. The number of people in Hungary that I got permission to activate is about 300,000... maybe they can act as catalysts for the rest of them.
---
---
Footnotes: worth reading
Footnotes. Many of the most important things are said here! Please Read... Thank you.
It seems that I started with the easy activation. Once I got to difficult countries the Dark Side started to pummel me, attach suckers on my neck. In addition to that certain countries where the value of human life is that it is stepping stone to power over others, struggle to stay where they are. I am seeing that the role of a human being, in this case me, is to ask the Creator to activate. And take on the risk and pain of allowing all the darkness to pass through my body, as I am witnessing the activation. To be vigilant enough to circumvent attacks by the Dark Side, or pull out the suckers before they kill me or corrupt me. I now understand why my vibration had to go to 800 before I am even allowed to do the difficult countries. Don't feel sorry for me, send me some good vibes... though I am cloaked... lol. Just send the Creator some good vibes. And do YOUR part... test out your new home. [ ↩ ]
I never imagined that there are countries nearly dying... in my arrogance I thought that everyone is like us... how wrong I have been. Now these people have a chance to live like humans... but first probably they will need to reclaim their human rights, and it will take courage. I am rooting for them. [ ↩ ]
I am noticing that countries that have been denied independence and individuality, the right for their own language and customs, are suspicious of the download because they are used to oppression. It takes for them a leap of faith to allow to be "violated" willingly. My heart goes out for them. It is a lot like the first time a sex-slave chooses to make love of their own volition. Can you imagine? [ ↩ ]
Send to Kindle