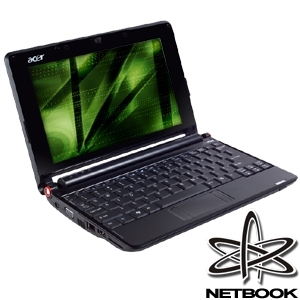 In another blogpost on another blog I wrote about my last two years vs. my last four months "history".
What I didn't say in THAT blogpost on my recession blog, because it is ALL spiritual, is what happened in the last two weeks. It's amazing, and it is probably the most important lesson one can learn about causing one's life. (You may also want to refer back to my Live abundantly article
OK, here you go, here it goes.
Two years ago I bought a new laptop computer and gave my old one to my Kabbalah teacher, Naomi. It was a good computer, given from the heart.
A year ago I bought another laptop, but this time I held onto my now old one. But about six weeks ago Naomi told me that the old laptop was losing its monitor... it was slowly going blind. "OK," I said, "I'll give you my other laptop."
I regretted saying that, the moment I said it. I need it, I want it... Continue reading "A Case Study in The Law of Attraction"